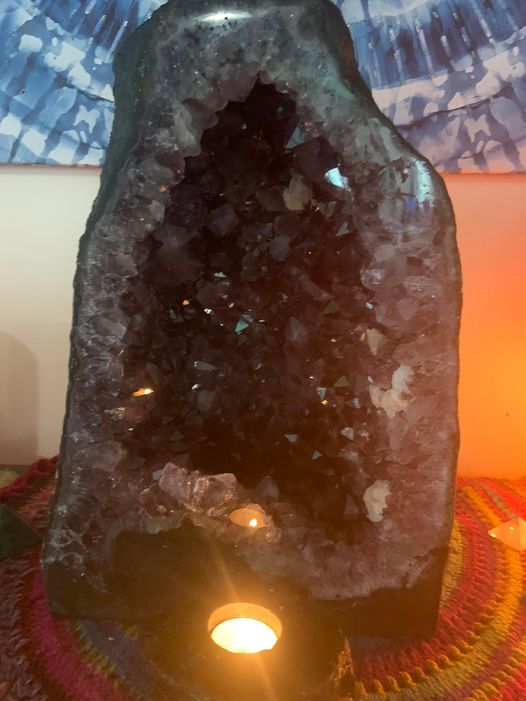 April is upon us.
In numerology this is a four.
Four is an action number so this is the month for movement.
March may have been a month of thinking and planning but now is the time to put these into action.
Perhaps you have had stagnancy and this is likely to change.
Remembering that nothing will happen unless you take action to change.
This may be the month to look at physically moving your body.
Perhaps a new healthy regime or find time to exercise.
Maybe planning a hiking or adventure holiday.
Whatever you have been thinking about now is the green light to start