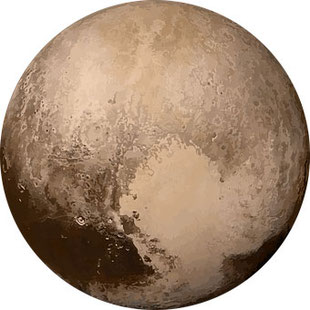 Pluto is about to go retrograde on Tuesday 19th for 5 months.
Pluto is a small but powerful planet energetically. He is about transformation and you will be forced to look at what needs to be changed. No two ways about it. Pluto will let you know he is here.
As it is retrograde it is likely to bring up the past and perhaps your deepest fears. Insecurities or control issues.
There is a lot of fate in my play here.
You will have the sensation that it has to happen.
One way to help you is to remind not to take your life so seriously.
Spiritually we are just here for a while and everything here can be changed by our thoughts.
If you feel the pressure of Pluto. Choose to focus on the day. On gratitude and you will be fine.
Blessings,
Janice