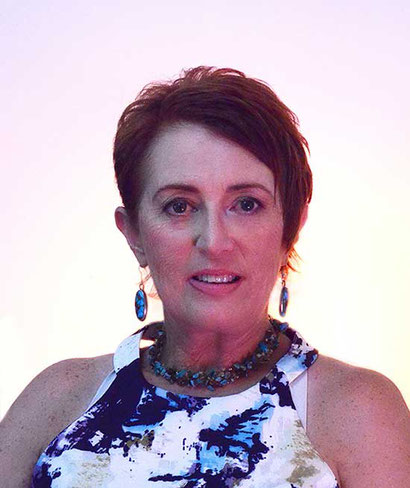 Welcome to my first blog post on Psychic Moments with Janice Richards, and of course to my new website. I invite you to look around and explore the many services I offer.
My main services are Psychic readings and Energy Healings.
My readings tap into your soul energy I can help you with personal direction, soul purpose, career, relationships and health. I work with my guides and your guides, to help you understand what is happening, what will happen, and to understand personalities that will help you move forward. Head to my Testimonials page if you want to read about others' experiences.
Perhaps you've been coming to me for years for Psychic readings, and are now ready to explore your own psychic abilities a little more through one of my workshops? I am passionate about helping people understand themselves and open up to their higher mind.
Throughout the year I run numerous workshops including:
Personal Intuitive and Empowerment Workshop, which helps you to begin to heal and open up to your own intuition. This is for people starting out on your journey of understanding. The next one is on 24th June, 2017.
Energy Workshops to help you open up to your own guides. This will allow you to have a vibrational shift, and in turn can open you up to much more intuition, personal growth and guided connection. These workshops are for those that are more advanced in their journey of understanding. (Ongoing – contact me for dates.) Find out more >>
House Readings
Maybe you've just moved into a new house, unit or flat and have encountered the unwelcoming energies of previous occupants? If this is the case, you will probably need help.
I conduct

House Readings because sometimes the unwanted energy belongs to an earth bound spirit who may have died in the house or on the land. My job then is to move them on into the light.

Other times negative energy can remain in a house from previous tenants, for example if there has been a bad/violent relationship. I have the knowledge and tools to clear your space of such negative energies.

Perhaps you've been living in the same house for a while and feel like you're not achieving your full potential?
·      I can also come to your house to look at what may be blocking your life.  By changing the energy in and around your house and bringing in a positive energy, you can remove blocks and create the circumstances you are looking for. Find out more >>
I'd love to hear your thoughts and feedback on my new blog and website, so feel free to leave me a comment using the form below. If you want to access any of my services please visit my Contact page for details.
Regards,
Janice